In serving parents, educators, and communities, I bring knowledge to families so children will be valued, hearts will have hope, and problems will have solutions.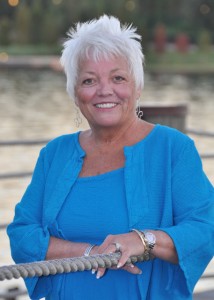 How can I help you?
As an educational consultant since 1994, I work with schools, families, doctors and children to empower children to become the BEST they can be.
How does that occur? Each child is born with strengths and challenges. As children grow, they deserve to be understood and embraced for who they are. The whole child needs to be considered – cognitive, social, emotional and physical. Different learning styles, different interests, different families – all of these factors influence educational decisions.
Having worked in the educational community of the north Texas area since 1980, I have been able to gain insight and direction from most private and public school districts regarding the child who matches their unique environments.
Questions that are often asked by parents:
Can you help me determine several schools that would be good matches for my child educationally, socially and long term?

We cannot decide if we want to go the public or private school route.

Our child is struggling at school. Is there something wrong with our child?

Do children get a better education from a private school environment?

Should we hold our child back a year because they have a summer birthday?

My child is very active. Does he/she need medication?

Can you help me understand the application process to private schools?

My child has been wait listed or rejected at a private school. What should I do?
I can help you answer these questions. Contact me for a consultation.